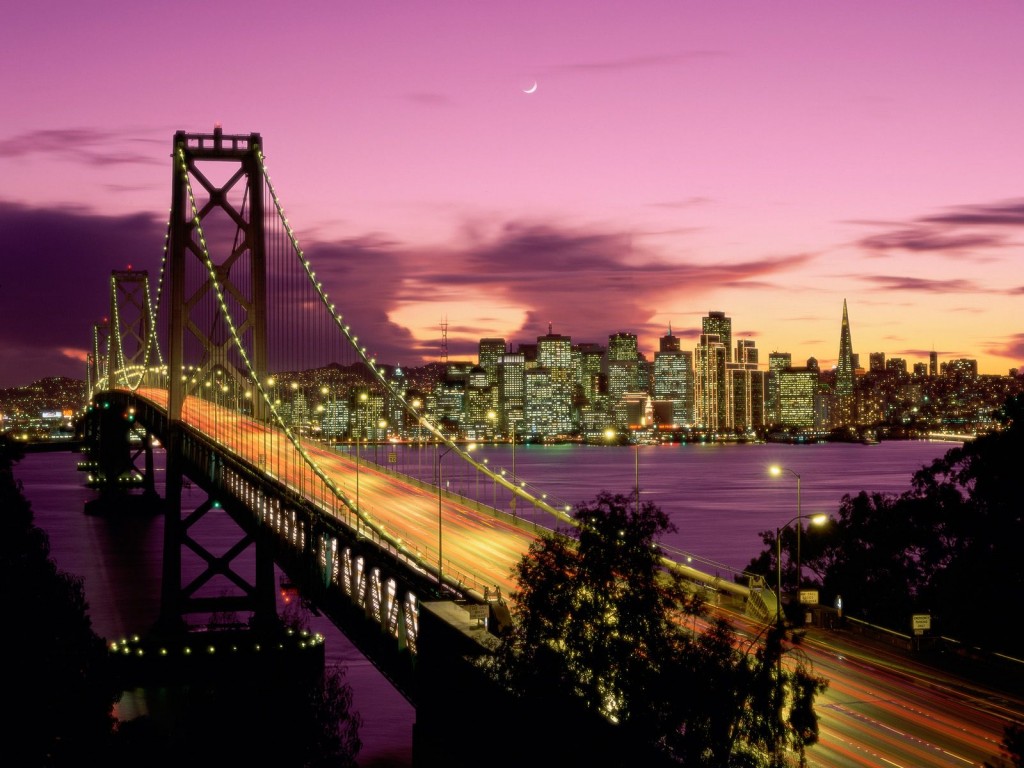 The annual Congress of the International Fencing Federation (FIE) is taking place in Paris, France, on Friday, 29 November.
The 2013 Congress is the centenary Congress of the FIE, taking place exactly 100 years after the founding of the federation on 29 November 1913 in the Automobile Club de France in Paris. A record number of 142 out of 149 member federations have enrolled for this historic occasion.
The Congress will vote on the host cities of the 2014 and 2015 Senior World Championships as well as the 2014 Junior and Veterans World Championships.
The 2014 Senior Championships were initially due to be held in the Bulgarian capital Sofia but, due to financial issues, they withdrew earlier this year.
The FIE had approached USA Fencing with a proposal that the US host the 2014 World Championships with a promise of $500,000 in funding, clearing the way for Russia to host the 2015 World Championships.
Due to a slow response (and very aggressive timeline imposed by the FIE), the FIE opened the bidding up for 2014. As of now, proposals have reportedly been submitted by San Francisco and Kazan.
A host for the 2014 Veteran World Championships will also need to be found as Port Louis, Mauritius withdrew from hosting the event.
In addition, the Congress will decide on the qualification criteria for the Olympic Games in Rio 2016.
During the same meeting, the Congress will award the "Challenge Feyerick" to a person or institution for their outstanding achievements or contribution to fencing and appoint new Members of Honour. The Congress will be followed by the FIE Gala Dinner during which the top ranked fencers of the 2012/2013 season will be honoured.
The top ranked fencers are Ana Maria Branza (ROU, women's epee), Rubén Limardo Gascón (VEN, men's epee), Arianna Errigo (ITA, women's foil), Andrea Cassara (ITA, men's foil), Olga Kharlan (UKR, women's sabre) and Veniamin Reshetnikov (RUS, men's sabre).
They will each receive the FIE golden medal.
References:
FIE Congress agenda and proposals
http://fie.org/en/news/fie-2013-congress-to-decide-on-world-championships-host-cities-0-3453
http://www.insidethegames.biz/sports/summer/fencing/1017137-san-francisco-and-kazan-bidding-for-2014-world-fencing-championships-after-sofia-withdrawal