The 2020 Tokyo Olympics are being held Friday, Jul 23, 2021 – Sunday, Aug 8, 2021. The games were postponed by 1 year due to COVID-19, but their official name remains the same, referencing the year they were supposed to be held.
Tokyo 2020 Fencing Competition Schedule
Below is the competition schedule in both US and Japanese times, along with a link to an informational/coverage page for each event. We've added a bunch of information to each page including more detailed schedules, fencers qualified, reporting and results once available.
When will the tables be known? The tables are drawn the day before the event is contested. The FIE discussed this topic in June in an Information Letter:
We would also like to inform you that, after consultation with the FIE Rules Commission, and in the event of positive Covid cases, we have requested that the draws for the individual events and the establishing of the tables for the team events should not be carried out on 22nd July (during the meeting with the delegations), but should be carried out the day before each individual and team event, at 5.00 pm, in the presence of the delegations. As an exception, on July 23, 2021 (day of the Opening Ceremony), the draw will take place at 1:00 p.m.

FIE June 2021 Information Letter
Each of our event coverage pages contains info on the table once it becomes available.
Makuhari Messe – Fencing Venue
Makuhari Messe is one of Japan's largest convention centers at about 855,000 square feet and will also be playing host to taekwondo, karate, and wrestling in the 2020 Games.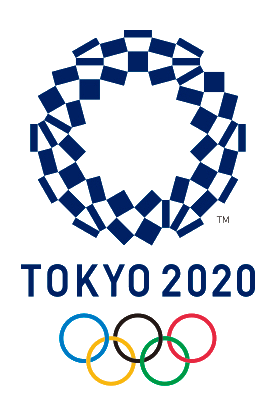 Fencing in the Olympics
Fencing has a long history in the Olympic Games. Below is a quick reference on the history and modern topics.
Event Links