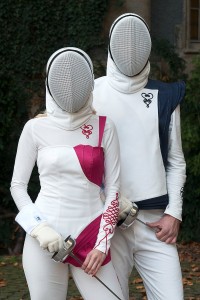 The FIE has launched a fashion design competition where fans can vote on various designs that FIE vendors have come up with. The contest, called "The Fencing Fashion Vote" runs through November 26th and allows fans to vote on their favorite fencing uniform.
The fencing manufacturers have taken some futuristic and some high-fashion takes on the traditional fencing whites. Absolute Fencing Gear goes for the Daft Punk treatment while Leon Paul continues with their TRON theme from the London 2012 strip setup.
Other manufacturers went for a high fashion look for the fencing uniform. The challenge levied by the FIE for their Centennial celebration was to design "original and modern outfits that can set trends for the future « look » of fencers". Manufacturers could use any materials, colors, or designs to come up with their entries.
Some of the Entries: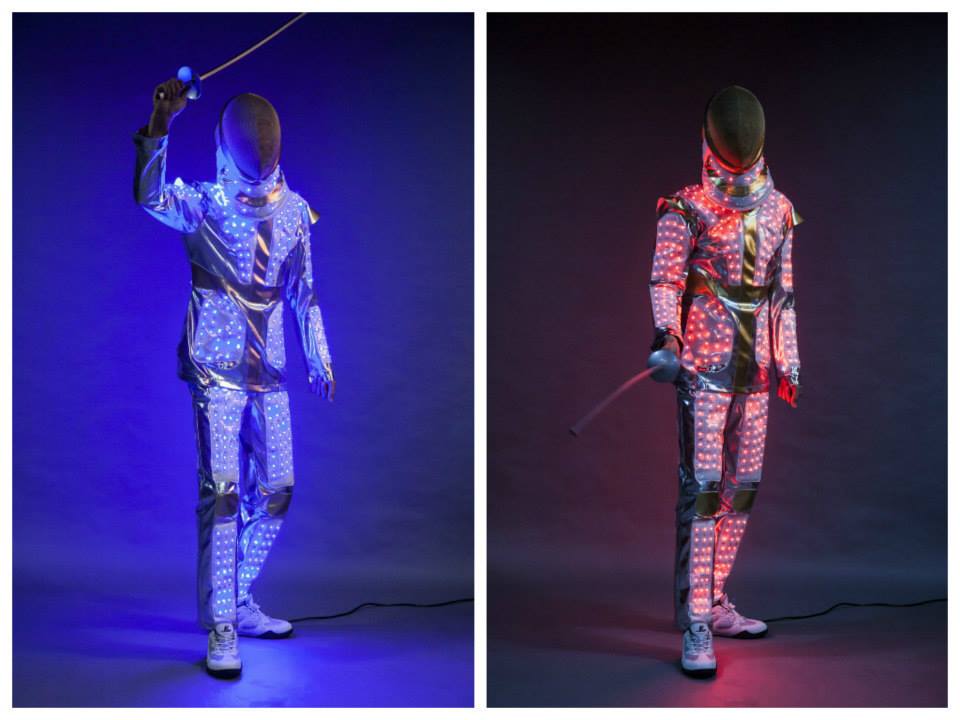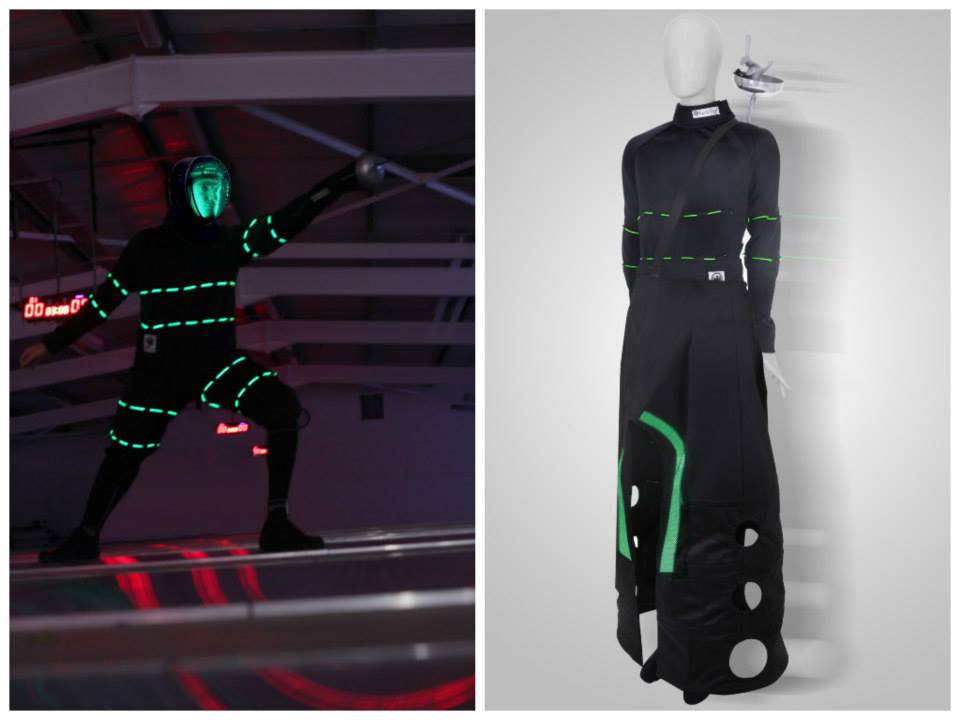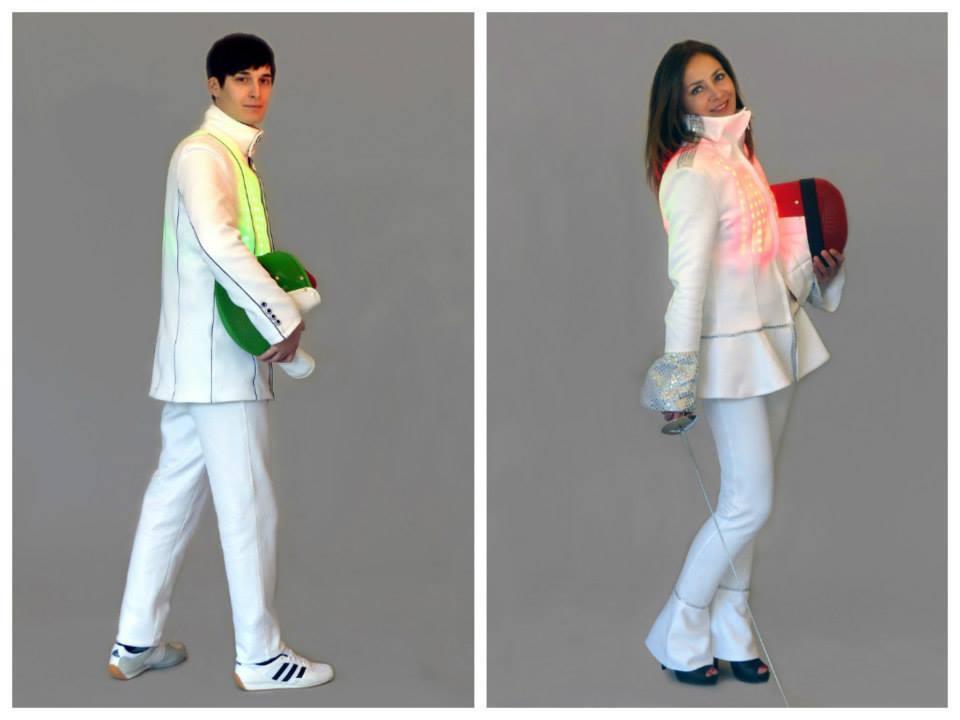 Full photo galleries and some additional details behind the design backgrounds are available on the FIE's Facebook page. Vote for your favorite design, and you could win an FIE pin.
At the FIE Centennial Gala Dinner in the Grand Palais on November 30th, the designs will be presented during a live fashion show.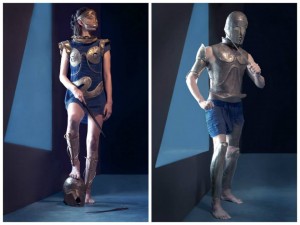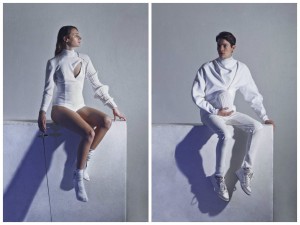 Nathalie Moellhausen, the FIE100 Gala Art Director, spoke on the project: "I would like to thank all manufacturers for their incredible contribution in the realization of the first fencing fashion show ever organized by the FIE in the history of fencing. The Centennial is the perfect opportunity to show the best of our sport. The Centennial Gala Dinner will be a special moment where the FIE family will celebrate fencing as a traditional art, modern sport and future entertainment. Thank you for all these beautiful creations. Fencing is ready to cross the line of the Centennial with a new style. As Art Director of this event and as an athlete, l really hope that this beautiful work will help to enhance the image of our sport worldwide".
More from FIE.org at: http://www.fie.org/en/news/fencing-fashion-for-the-future-0-3450