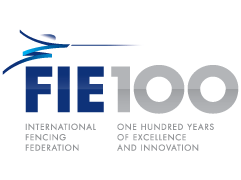 The 2014-2015 FIE Grand Prix Series provides each individual weapon discipline with 3 Grand Prix tournaments from January to May 2014.
FIE Secretary General Frédéric Pietruszka  explained the scheduling: "The FIE has decided to restructure its' competition calendar in order to create a marketable product that is appealing on and for TV. We will have nine events in nine iconic places, spread from November to June. With this global initiative our objective is to continue to grow the visibility and popularity of fencing by giving the world's best athletes an excellent stage to showcase the dynamism and elegance of fencing."
Each fencing discipline has 3 Grand Prix events and 5 World Cup tournaments over the course of the season. The FIE competition season for seniors begins in January and culminates in the World Championships in Kazan, Russia in July 2014. Grand Prix events are worth twice the ranking points as regular World Cup events.
The Grand Prix season kicks off this weekend with the Men's Epee Grand Prix in Doha, Qatar and Men's Foil begins their world cup season at the Challenge International de Paris.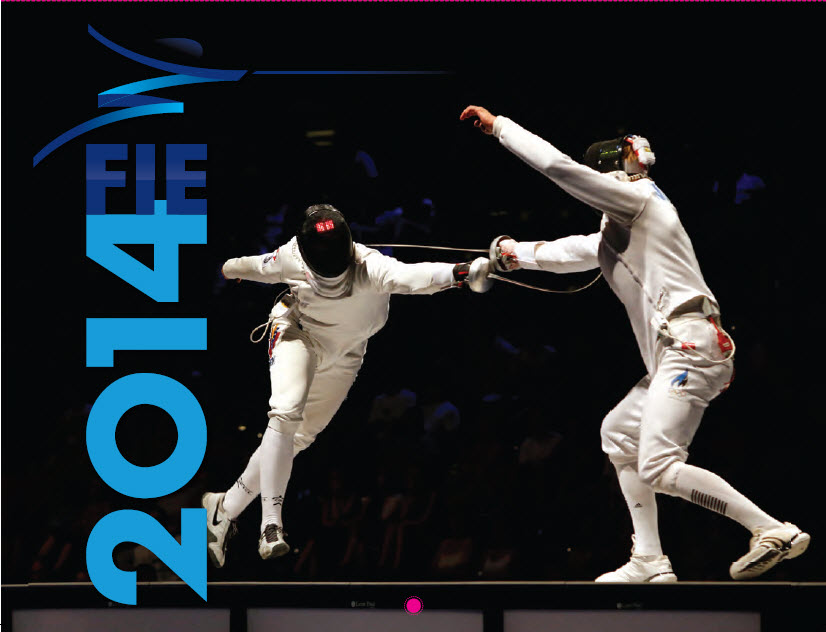 2014 FIE Season Grand Prix Calendar:
| | | | | |
| --- | --- | --- | --- | --- |
| Date | Competition | Place | Country | Weapon |
| 01/16/14 | Grand Prix du Qatar 2014 | Doha | QAT | Epee – Men's |
| 01/31/14 | The Artus Court PKO BP | Gdansk | POL | Foil – Women's |
| 01/31/14 | Trophée BNP-Paribas | Orléans | FRA | Sabre – Women's |
| 02/01/14 | Westend Grand Prix "in Memoriam Sakovics Jozsef" | Budapest | HUN | Epee – Women's |
| 03/01/14 | Fleuret de St-Petersbourg | St-Petersbourg | RUS | Foil – Men's |
| 03/08/14 | Gerevich-Kovacs-Karpati Grand Prix for the Mol Cup | Budapest | HUN | Sabre – Men's |
| 03/15/14 | Coupe Ville de Venise | Venise | ITA | Foil – Men's |
| 03/21/14 | Grand Prix | Moscou | RUS | Sabre – Women's |
| 03/22/14 | Vancouver Grand Prix – Absolute Fencing | Vancouver | CAN | Epee – Men's |
| 04/26/14 | Tournoi international | Xuzhou | CHN | Epee – Women's |
| 04/26/14 | SK Trophée Séoul | Séoul | KOR | Foil – Women's |
| 05/03/14 | Prince Takamado WC | Tokyo | JPN | Foil – Men's |
| 05/10/14 | Grand Prix de Berne | Berne | SUI | Epee – Men's |
| 05/17/14 | Sabre de Wolodyjowski | Varsovie | POL | Sabre – Men's |
| 05/22/14 | Grand Prix | La Havane | CUB | Epee – Women's |
| 05/23/14 | Grand Prix | Marseille | FRA | Foil – Women's |
| 05/24/14 | Coupe du Monde | Tianjin | CHN | Sabre – Women's |
| 05/24/14 | Glaive D'Asparoukh | Plovdiv | BUL | Sabre – Men's |