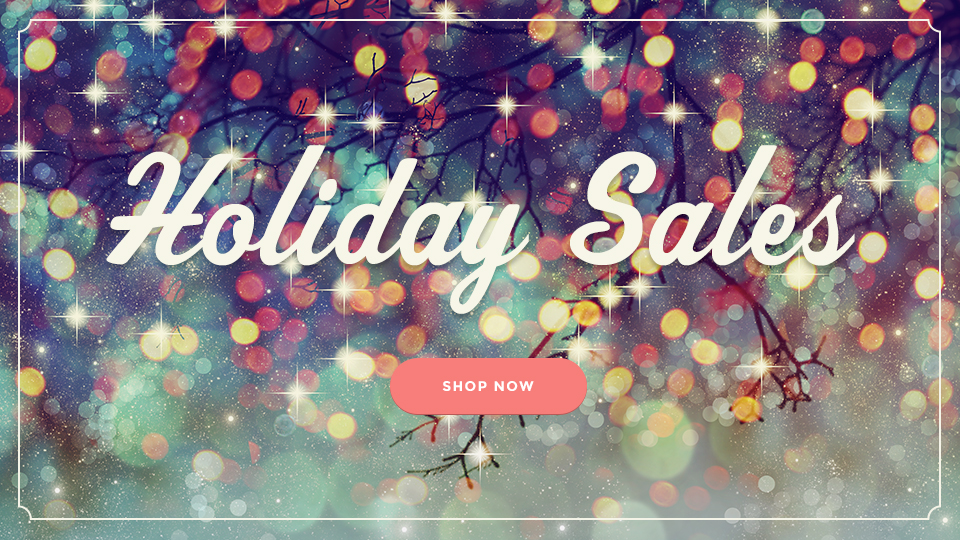 It's the last weekend of Holiday shopping and we're also trying to close things out for the year here at Fencing.Net. That means there are a few items that are easy to ship and ready to go out the door. You can use all of these coupons on the same order, so stock up now on any last minute items.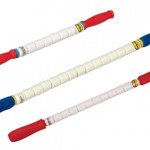 The Stick: These are great and have been a hit at NACs ever since one of our employees came back from a fencing camp singing their praises. Now the manufacturer has a policy of MAP – minimum advertised price, so we can't really tell you how good of a deal this is, but it's a significant discount. Just use the coupon code "stick14" after placing one of "The Stick" items in your shopping cart and you'll be pleased with the discount we're giving.
The Stick: Coupon: stick14
Fencing Jewelry: These have been popular at live events. We still have a number of earrings, pendants, and pins to choose from. Use coupon code "shiny14" to get 20% off each jewelry item you put in the shopping card. (Limited quantities.)
Jewelry: Coupon for 20% off: shiny 14
Books: We still have a large inventory of books ready to go. Just use the coupon code "books14" for 20% off all of our in-stock books. The coffee-table style books make great gifts and are centerpieces for the fencing club lounges.
Books: 20% off: books14
You can use all of these coupon codes on the same order, so go nuts. ;-)