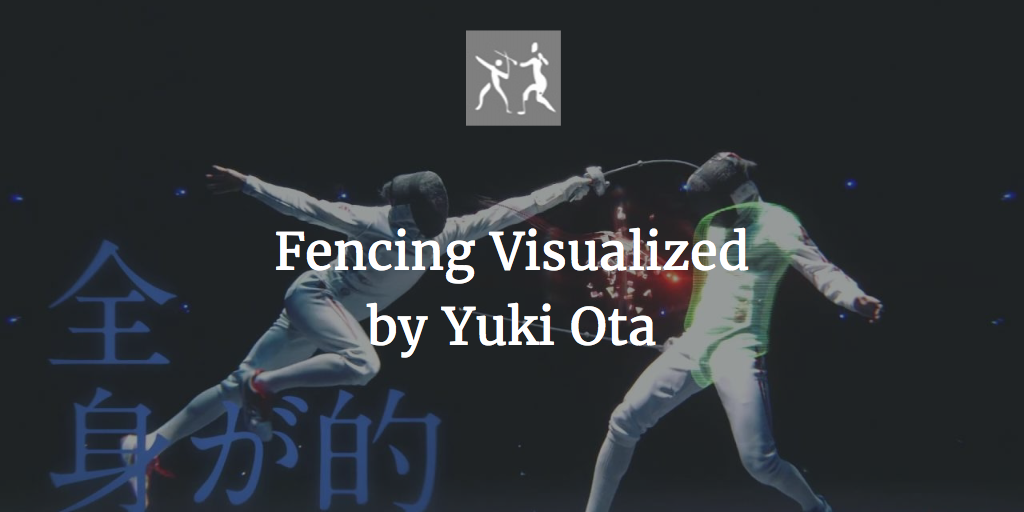 Yuki Ota was just elected to the FIE Executive Committee. Hopefully he continues the Fencing Visualized project as this kind of technology makes fencing even better to watch for the uninitiated and can produce some cool videos to recruit new fencers.
In this video, "More Enjoy Fencing", Ota breaks down epee, foil, and sabres showing the basics of how to score in each.
Looking forward to more of these!
Here's the video:
I will launch a new video.

Please share and enjoy the future of fencing!https://t.co/F5MGkMRnx9

— 太田雄貴 (@yuking1125) November 27, 2016