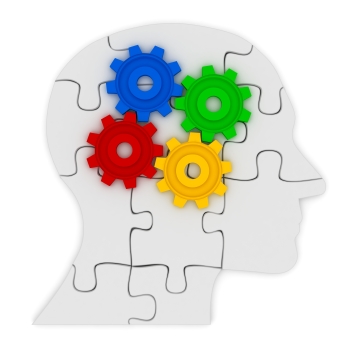 When we talk about sport psychology and ask fencers for their top questions about fencing's mental game, there are invariably a few questions that are asked again and again.
In our last survey about sport psychology we asked what your top questions were and if there was interest in an online/telephone webinar. The overwhelming response to the webinar idea was "Yes!".
Based on your top questions (and preferences for time), Fencing.Net and Dr. John Heil will hold our first fencing sport psychology webinar on Thursday January 14th at 8pm eastern.
Missed the webinar? Don't worry, you can order a copy of the audio as well as a transcript of the Fencing Sport Psychology webinar at the online store via this link.
Other Sport Psychology Products also available for purchase and/or download: