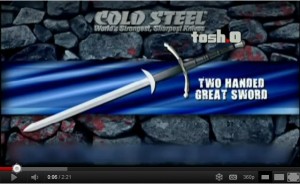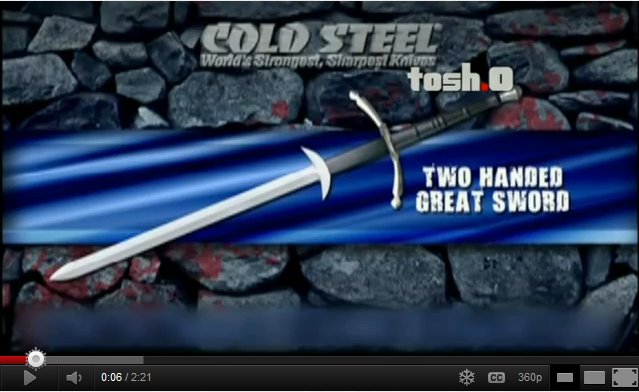 Allen shared this one on our Facebook page and it was laugh out loud funny. (Yes, a sword can pop a balloon.)
Maybe we need more fencing product videos like this?
Now the folks at ColdSteel didn't like the video too much as referenced in their response on their own blog.