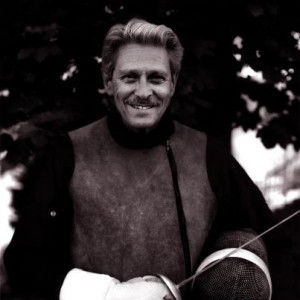 USA Fencing lost one of its greats when Maestro Edwin Richards passed away Sunday evening.  Richards, 83, was a member of the 1964 Olympic team and also represented Team USA at the Pan American Games in 1959, 1963, and 1967.
As news of his passing made its way around the 'net, an outpouring of stories showcasing not only Richards love of the sport, but his wit were shared by members of the fencing community.
USA Fencing has more on Maestro Richards' contributions to the fencing community.