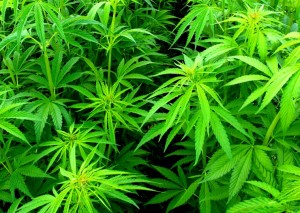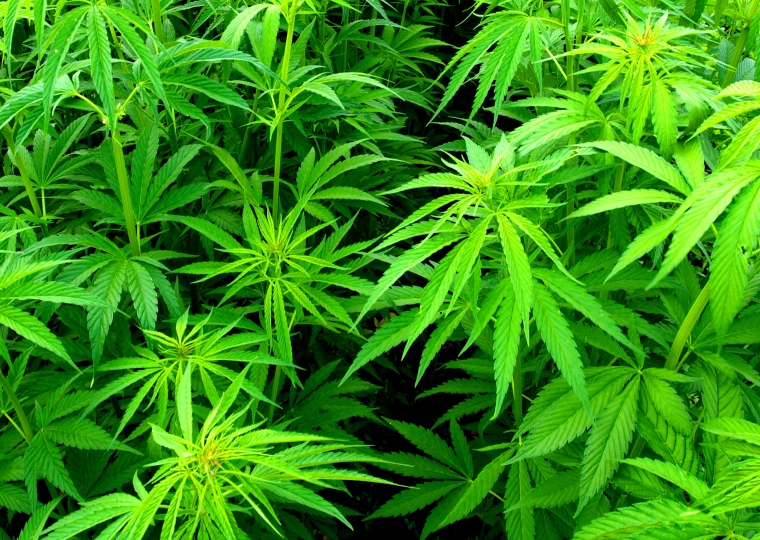 The following opinion is represented by The Fencing Coach and may not represent the opinions of Fencing.net and its ownership.
During the May Executive Committee meeting for the World Anti-Doping Agency (WADA), the committee made the decision to increase the threshold level for marijuana from 15 ng/l to 150 ng/l, creating a new victory for athletes who smoke pot.
As a coach, I have seen many fencers' careers be tarnished by positive marijuana tests, a drug that has been shown to significantly impair both reaction time and motor speed. If the function of WADA is to prevent the permeation of "performance enhancing drugs" (PEDs) into sport, then a drug that amplifies your craving for funions, Taco Bell, and Phish music can hardly be considered a "performance enhancer."
Fencing is a sport that remains largely unaffected by the PED scandals that have rocked sports like Track & Field, weight lifting, and the professional sports leagues. Save for a few French fencers and Italy's Andrea Baldini in 2008, most of my referee colleagues speculate that the majority of failed drug tests in fencing have been related to marijuana usage.
WADA's decision to raise the marijuana threshold is a sensible one. In the same way that having a few drinks before a competition can be detrimental to a fencer's performance, the same is true of regular usage of marijuana—yet, it's hardly worth banning an athlete for using because of its self-imposed impairment.
Despite the raising of the threshold, I encourage fencers to continue refraining from marijuana usage, as it will hinder performance on the strip both from a cognitive standpoint and a physical standpoint. Regardless, it's nice to see WADA acting in a way that will focus on policing athletes for PEDs, not DTMYTPIAGBs (Drugs That Make You Think Phish is a Good Band).
Do you agree with WADA's decision to raise the THC threshold? Sound off in the comments below.