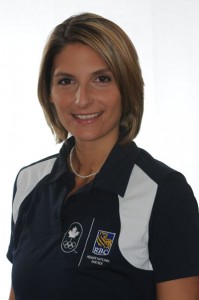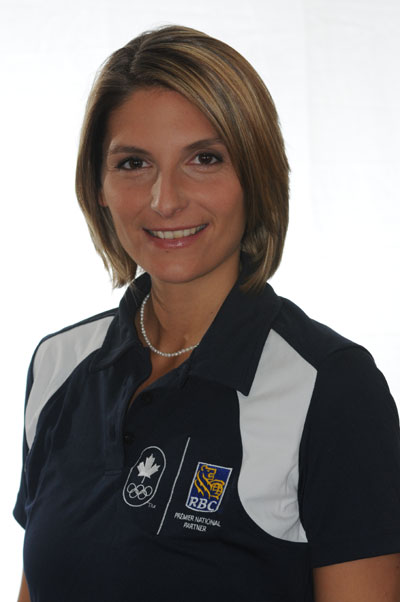 Sandra Sassine, a two-time Olympian for Canada's women's sabre program, announced her retirement from competitive fencing this week.
On Wednesday, the 34-year old officially hung up her sabre. Sassine won 10 Canadian national titles and competed in the 2008 and 2012 Olympic Games.
"Sandra Sassine has been a tremendous role model for young fencers in our sport," said Canadian Fencing Federation president Brad Goldie. "Sandra always trained hard and competed with tremendous focus. She will be missed as a competitor but we hope to keep her involved moving forward.
Sassine announced her retirement on Facebook (and references an article on Sportcom):
Fencing is a true passion for me. Having to announce my retirement is not easy thing, however, is the time to move to another stage of my life. I am extremely proud of my career and my career. The last ten years have been very exciting. I lived two Olympic Games, my Bachelor of teaching physical education and delivered more than 300 conferences in companies and schools in the province. I look forward to the idea of the new challenges that are available to me, including working within the Canadian Olympic Education division. I would like to thank again all the people who have supported me during my 27 year career in fencing, including my family, my fiance, my friends, my coaches, my training partners, my sponsors and federations Quebec and Canadian fencing.