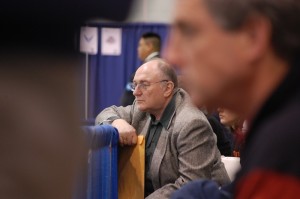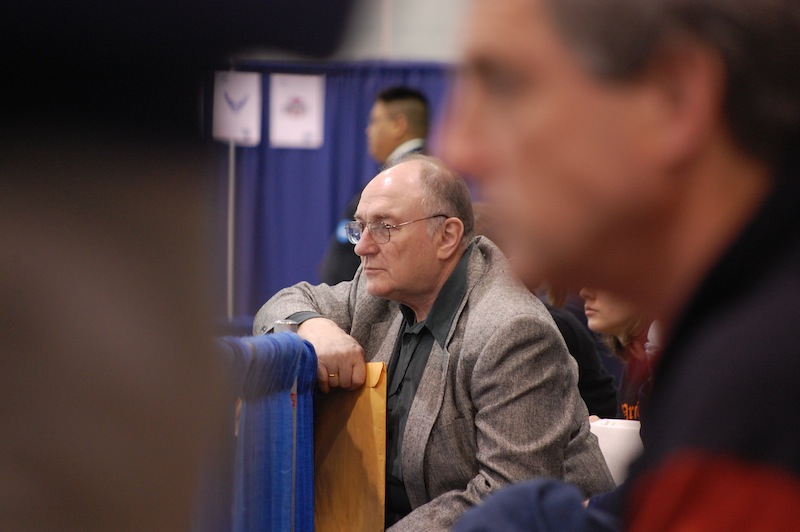 Former Penn State Fencing head coach Emmanuil Kaidanov will file a federal lawsuit today against Penn State, athletics director Dave Joyner and athletics integrity officer Julie Del Giorno, said Kaidanov's lawyer Alvin de Levie. "I anticipate filing the complaint [Thursday] morning in Philadelphia in federal district court," said de Levie. According to de Levie, "…the complaint will be seeking reinstatement and punitive damages against all the defendants."
Kaidanov was  fired from Penn State for questioning a secretary who had reported that she suspected a female member of the fencing team was using drugs. That athlete voluntarily took a drug test and was cleared.
Emik Kaidanov was about to begin his 32nd season at Penn State when he was fired. Over his tenure has head coach he compiled a record of 795 wins and 77 losses culminating in a combined 28 national championships between the men's and women's programs. 
Also See:
Ex-Penn State Fencing Coach to File Lawsuit in Federal Court: http://www.centredaily.com/2014/06/04/4209223/ex-penn-state-fencing-coach-plans.html
Kaidanov out as PSU Fencing Coach: http://onwardstate.com/2013/08/24/report-emmanuil-kaidanov-out-as-fencing-coach/