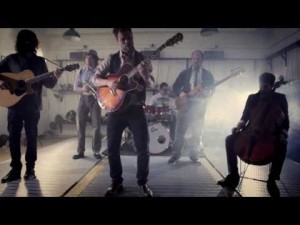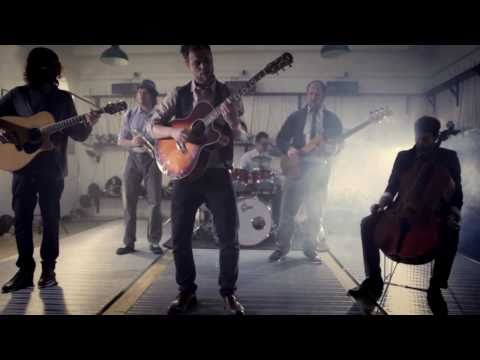 Laurence Halsted is featured along with Ed Jefferies in a music video from Two Spot Gobi.  The video for
Simon's Song (Alright), features Halsted outfitted in the full GBR team gear fencing against Jefferies throughout the song.  It's a nice promotion piece for British Fencing as the video made it to the BBC's Olympic section.
Leon Paul is getting their own play on the video as they provided the gear used in the video shoot.
Now, when is Mariel Zagunis going to be featured in a video?  Any up and coming bands out in the Portland or Seattle areas that want to get a free ride on some Olympic publicity?  How about some NYC acts getting some swordfighting action from the sabre or epee squads in residence there?
The song is from the album The Sun Will Rise – Relase date 16th May 2011, starring Team GB Olympic fencers Laurence Halsted and Ed Jefferies. Video by Eightythree/84…
Director: Benjamin Slade
Director of Photography: Luke Jefferson
Post Producer & Editor: Oliver Harborth
Colourist: Jack McGinity