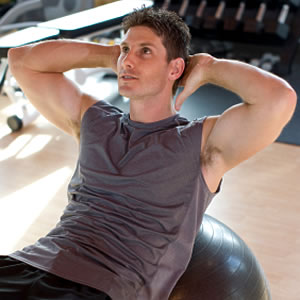 Resources for planning and measuring your fitness and training for the 2015-2016 fencing season.
Now that all of the schedules for the North American Cup (NAC), Regional Open Circuit (ROC) and Super Youth Circuit (SYC) events are complete, most fencers and families will be working out their schedules to map out how the rest of their lives (school, work, etc) fit into the fencing schedule.
One aspect of the fencing schedule that all athletes should be reviewing are their training schedules.  Whether the goal is to earn national points, qualify for Div 1A Nationals, or just bump that rating up one notch, there is planning and scheduling of both tournament time and training time involved.
This season there are even more tournament paths to consider with the new points systems put into place to qualify for events such as the "July Challenge" and new Regional Qualifying Events.
Luckily, we already have some great articles written about these topics, so take a few minutes and check out these articles to get your training plan started:
Setting Goals for the Upcoming Season
Can you imagine walking up to Sir Edmund Hillary as he comes down after climbing Mt. Everest and asking, "How did you get here?"? Do you think he'd answer, "I don't know, I just went out for a walk and lo and behold here I am!"?  This quote from Lou Holtz highlights a problem lots of athletes have – they go to practice and competitions but haven't laid out any concrete goals or metrics to measure their own success.  Read this article for some great steps to help with your goal setting.
Weight Training for the Competitive Fencer
It is important to remember that fencers, like any other athletes, can benefit greatly from a good weightlifting and conditioning program.
A good program doesn't need any complicated, fancy exercises.  It just needs a solid design, needs to be safe and age/skill level appropriate, and has to fit the fencer's schedule and capacity.
Read on to learn more on Weight Training for the Competitive Fencer
Creating a Fitness and Conditioning Plan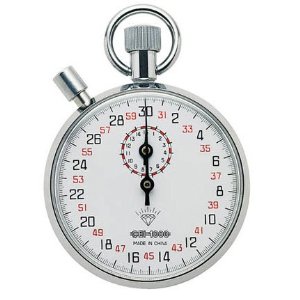 A good, solid conditioning plan should not remain the same throughout the year. What you should be doing to prepare for a tournament two or three months out should be very different from what you do one or two weeks before. In this article, I will try to give some basic guidelines for how to very/alter your workout plan based on where you are in your competitive season.
Creating your Pre-Competition Routine
Developing consistency in your competitive results starts with how you prepare for a tournament. The establishing an individualized routine is essential for every fencer's training program. It creates a foundation which sets the tone for the rest of the day. How you feel going into a competition -both in your mind and body- should be planned out and rehearsed as if you have done it a million times before. That way, when it comes to competition day, you won't feel as if it is a new and stressful experience.
Now's the time to map out your pre-competition routine so you're relaxed and ready to go with the big meets.
Editor's note: This post was originally published in August, 2011 and has been updated for accuracy.