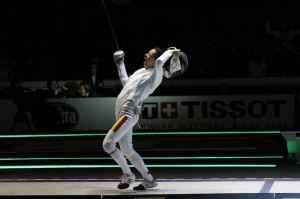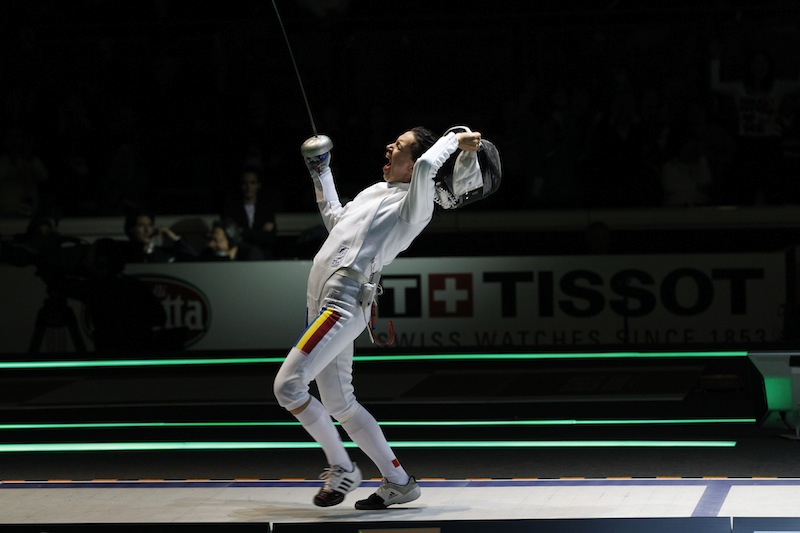 Having a "hot hand", going on a run, being "on fire".  Across all sports there are examples where an athlete seems to suddenly be unstoppable – hitting every action, or nailing every shot from the field.  The idea of the "hot hand" in sports is something widely believed, but there has not been any scientific or statistical proof to back it up.
Yale researchers have published at study online in the journal PLoS One which supports the notion that it is real.
"Our study shows that a player's performance is not affected by the results of previous trials, but rather by other factors," said Gur Yaari, computational biologist at Yale School of Medicine. "It shows that in contrast to previous belief, athlete's results could not be explained by pure random independent process. This opens the door for future studies addressing the question of what really cause athletes to perform better and how could they use this kind of knowledge to improve their performance."
How could this relate to a combat sport like fencing?  If the "hot hand" really boils down to the psychological effect of being "in the zone" and making the right decisions and adjustments then there could be additional applications to sports like this.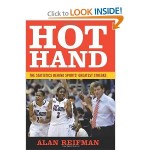 For additional reading we also found this great blog that focuses on other indications of a "hot hand".  The blog is appropriately titled The Hot Hand in Sports.  There is also a new study showing the effects of the hot hand in volleyball which will be published in an upcoming Journal of Experimental Psychology: Applied.
Read more at YaleNews: http://news.yale.edu/2012/01/12/bowlers-strike-hot-hand-too