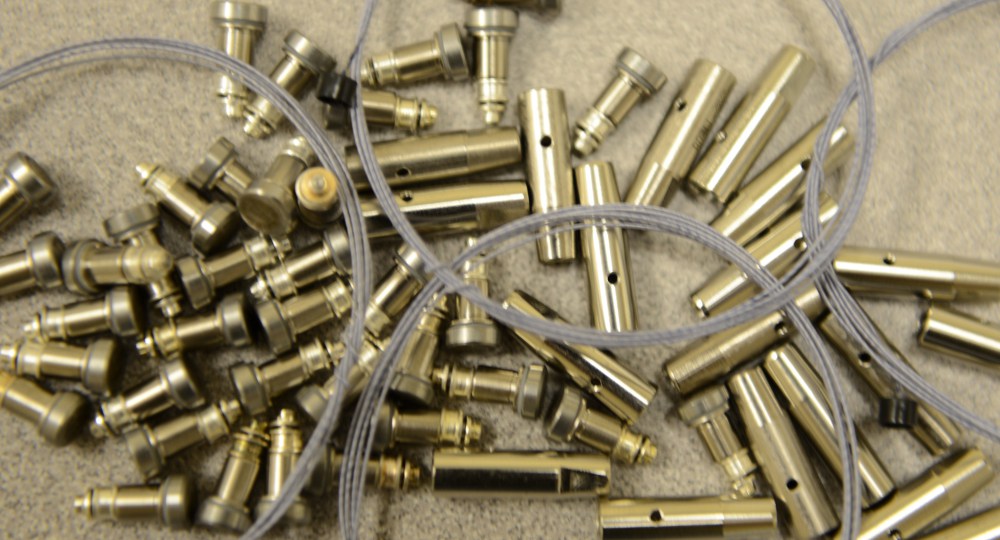 Now at Fencing.Net's online store, you don't even need a coupon code to get free shipping on our selection of point parts.  Whether it's one bag of epee tip screws, or a batch of 25 wires and 10 complete points, you won't pay for shipping when your order is just point parts.
We'll send those off in the least expensive service – 1st class mail or Priority Mail.  We'll even ship them internationally!  (This goes to our Aussie and Canadian friends on the list.)
How to take advantage? 
Just head over to http://shop.fencing.net/ today and submit your order of point parts.  At checkout you'll see a free shipping option.
Due to the way that we are shipping these, if you add other products (like blades, gloves, guards) you'll need to choose a regular shipping option.
(Offer Expires 12/1/2014)