Fencing is a sexy sport.  At least that's the implication as 9 fencers made Fox's list of 99 Sexiest Athletes of the 2012 Olympics.
The US wins in this competition with 4 fencers named, followed by fencers from Italy, Great Britain, Poland, and Ukraine.
And the sexiest weapon?  That's foil.
Here are the links to the slideshow and some other photos we found on the web:
Aldo Montano (ITA) – Men's Sabre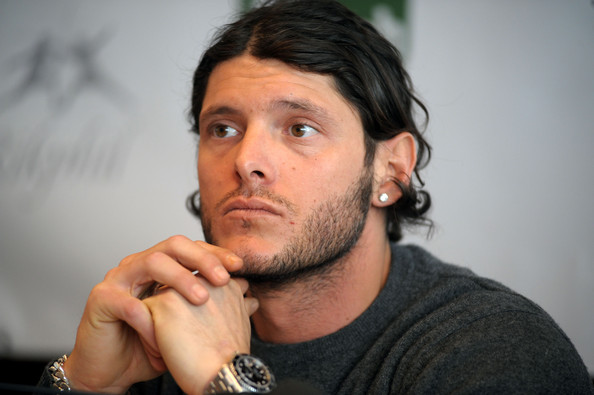 Elisa Di Francisca (ITA) – Women's Foil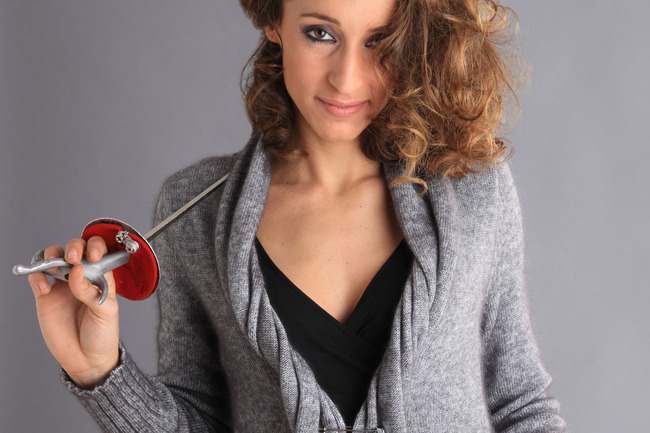 Nzingha Prescod (USA) – Women's Foil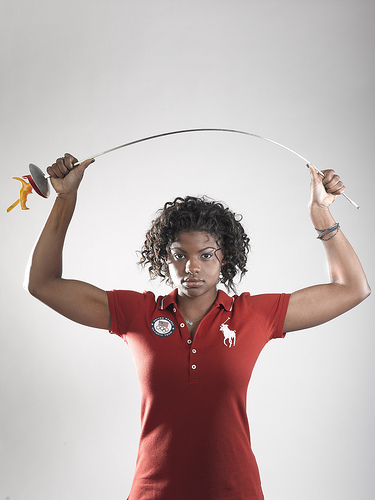 Olga Kharlan (UKR) – Women's Sabre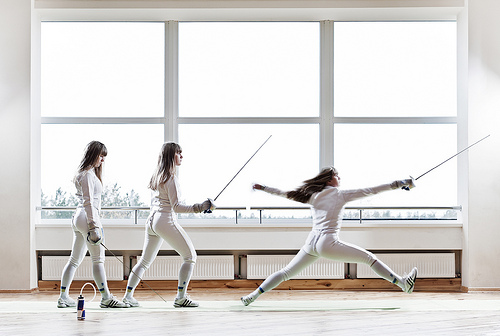 Race Imboden (USA) – Men's Foil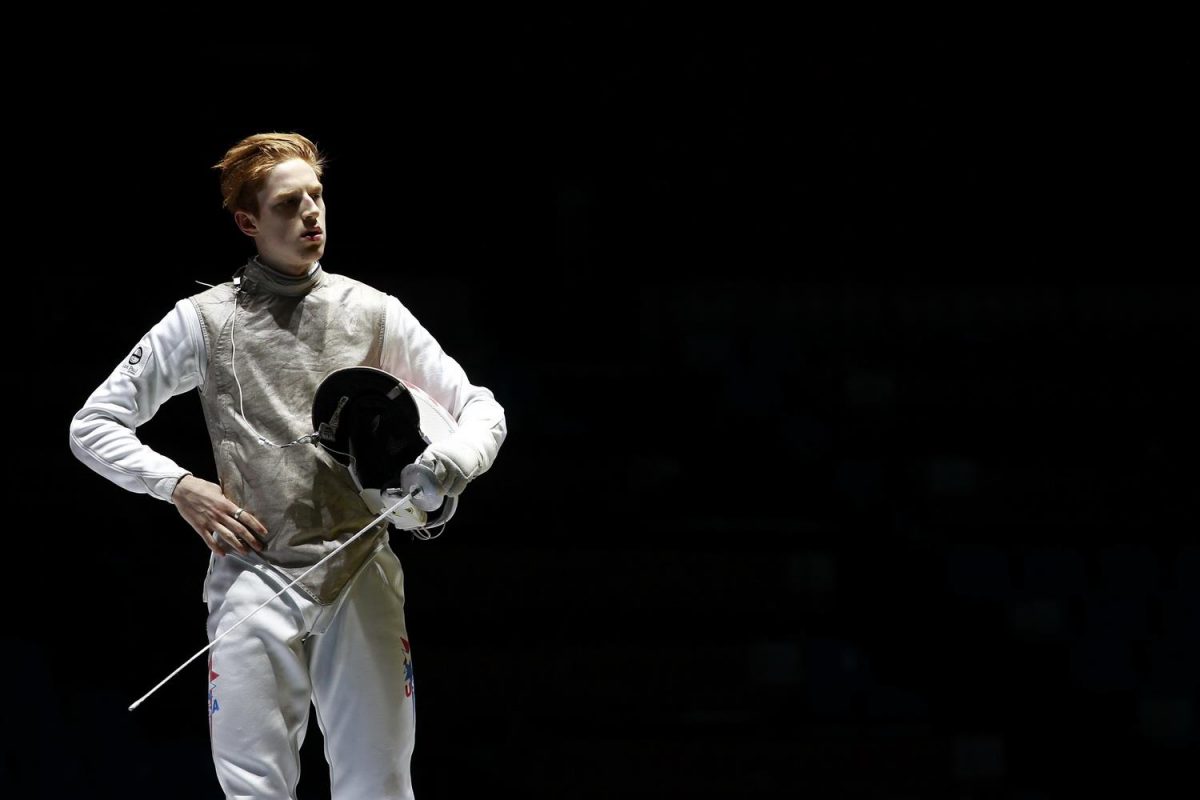 Richard Kruse (GBR) – Men's Foil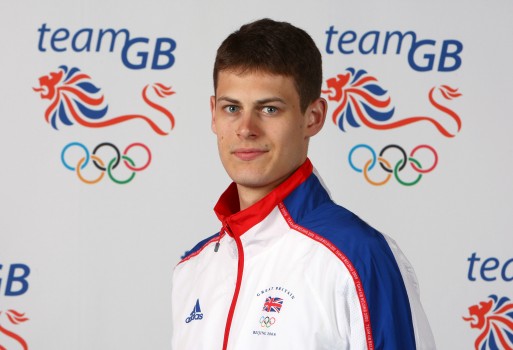 Soren Thompson (USA) – Men's Epee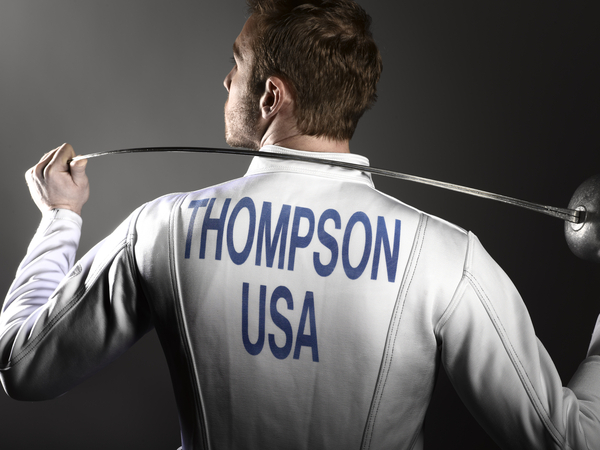 Sylwia Gruchala (POL) – Women's Foil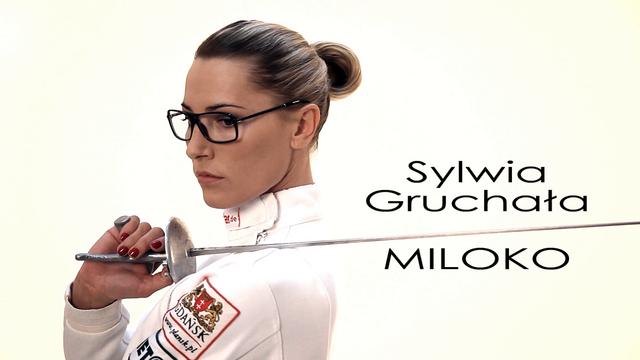 Tim Morehouse (USA) – Men's Sabre