Articles By This Author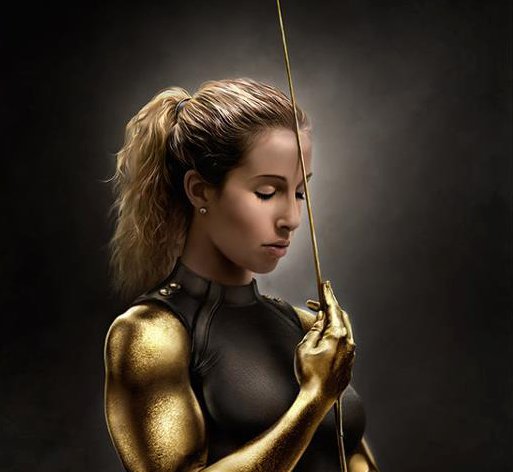 Mariel Zagunis was back in top form this weekend, bringing home an individual gold and leading her team back to the podium with a bronze medal finish at the 8th annual Challenge Yves Brasseur in Ghent, Belgium.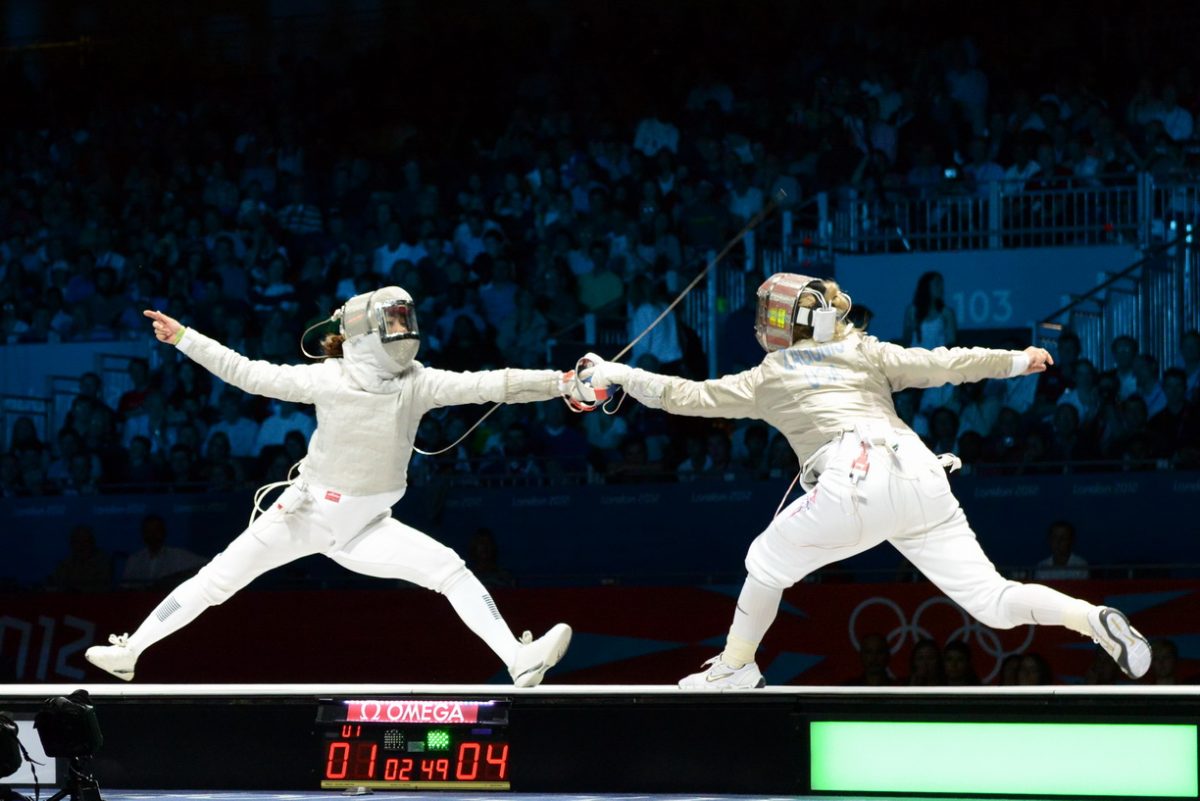 The women's sabre World Cup season kicks off with the Beazley Trophy. This event will see 136 competitors, representing 26 different nations competing for the inaugural medals of this Olympic cycle.