Articles By This Author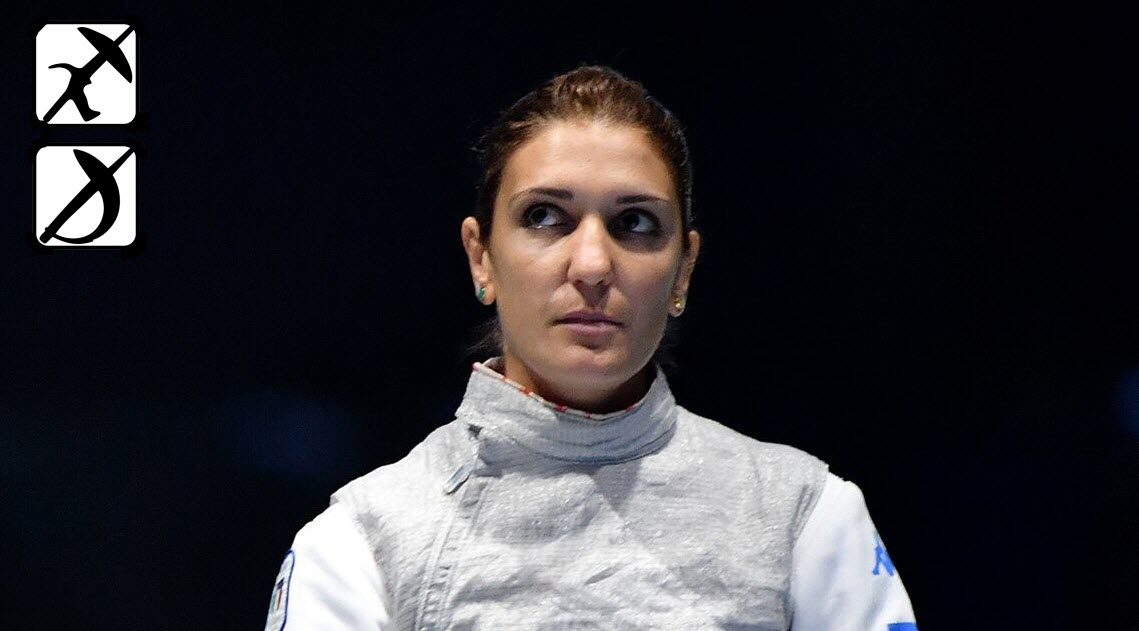 Italian women's foil fencer Arianna Errigo has decided that competing in just one discipline is not enough for the Tokyo 2020 Olympics, so she's going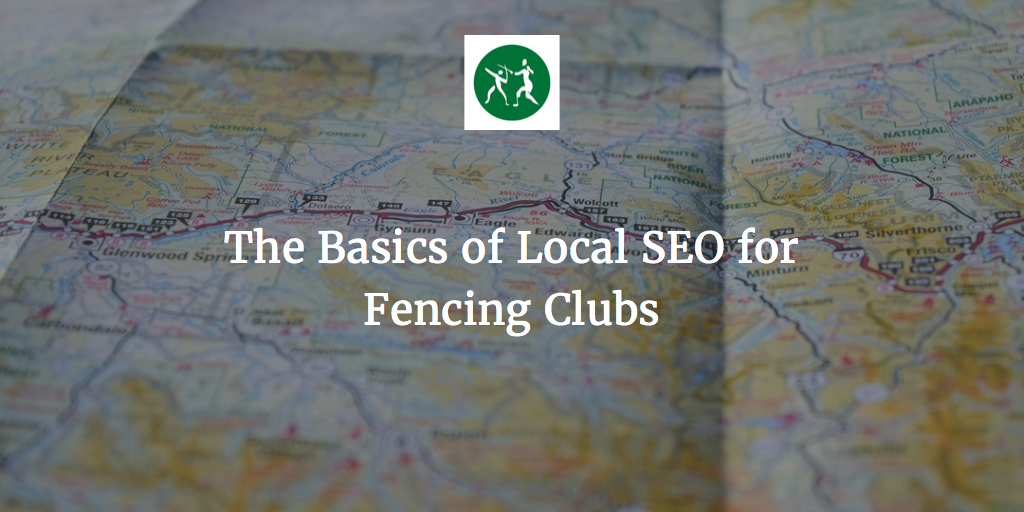 At the core of every small business is the local community they serve. Fencing clubs are highly local, and depend on ties with the community.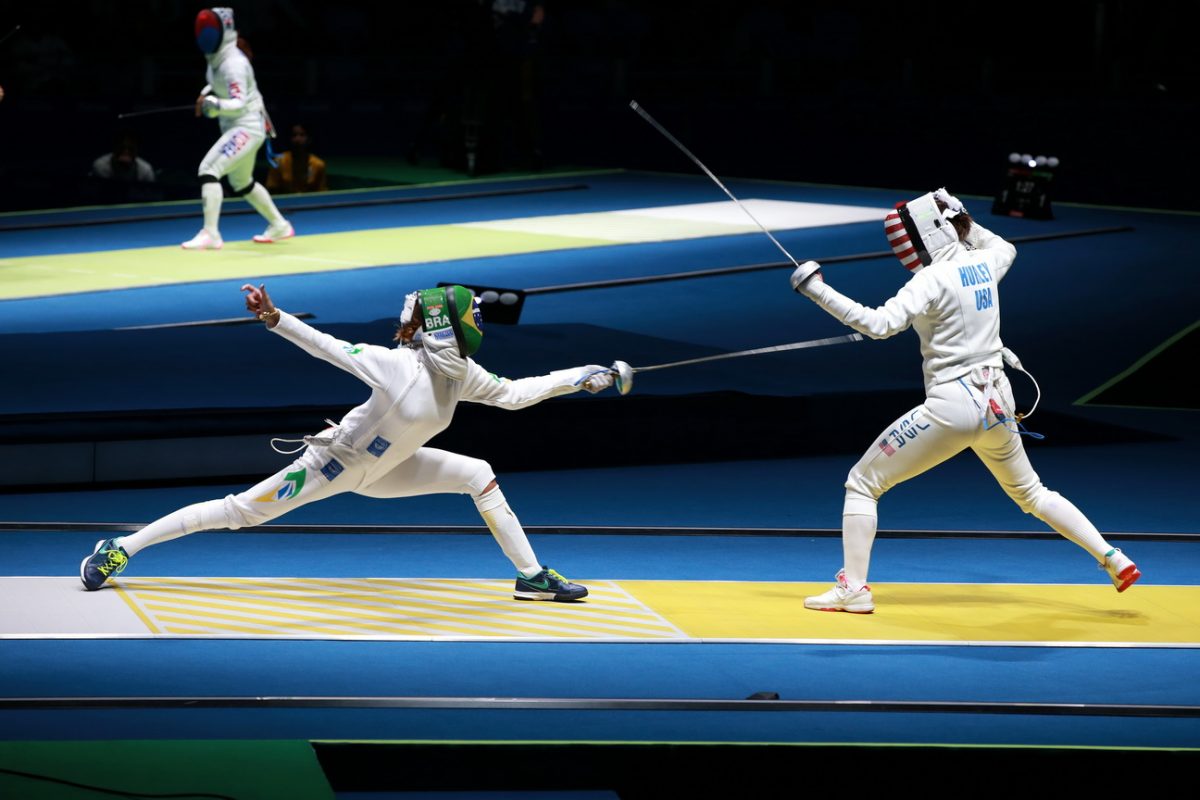 2016 Rio Olympics: Fencing Events Schedule Day Event Sessions Time Day 1. 6th of August Women's Epee Individual Direct Elimination of T64 Semi finals, bronze
Ibtihaj Muhammad showed up on The Late Show with Stephen Colbert for an interview and a quick fencing match. I want Colbert's fencing mask!