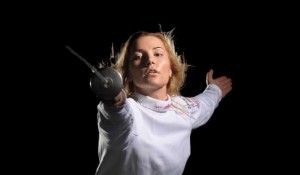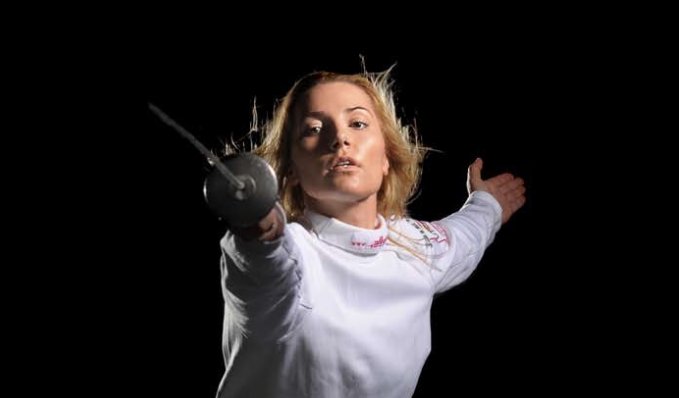 Sylwia Gruchała's faceguard is everything to her. Without it, she's a sensitive soul with a (very) pretty face; with it, she's a fighter who cares only about victory.
This article comes from the RedBulletin, a magazine put out in a few countries by Red Bull.
With her sights set on an Olympic medal in the women's foil competition at the 2012 London Olympics, Gruchala recounts her entry into the sport of fencing and talks about her life in, and outside of, fencing.
Though they are rivals, Gruchala greatly admires Valentina Vezzali (ITA).  Contrasting Vezzali's style to her own, Gruchala provides an apt description of the Italian as "cold blooded" in her ability to keep her cool and execute to her plan while giving away nothing.  Gruchala, on the other hand, is a bit more emotional and prefers to dominate on the attack.
The interview touches on experience in sport, why Gruchala doesn't really believe in using a psychologist, and what about fencing appeals to her.  You can read the full article on the pdf copy of the magazine.  The interview with Gruchala is on page 64.  Access RedBulletin here.
Fencing.Net has also interviewed Gruchala in the past.  You can view our 2004 interview with Sylwia Gruchala here.